Certified Gluten Free, Organic Tiger Nuts Superfoods
Peeled, Sliced, Chopped and Raw Premium Organic Tiger Nuts from Our Selection




What are Tiger Nuts?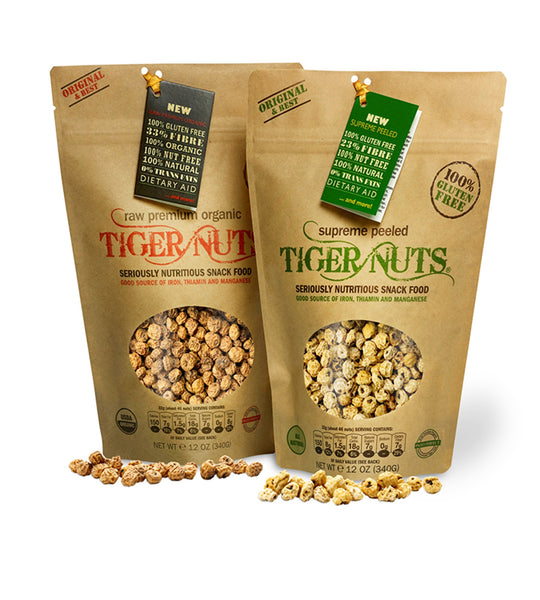 Nature's Best Kept Secret
Tiger Nuts have been around for thousands of years and are more nutritionally beneficial than any other food. How is this possible? Read below to find out!
Curb Your Appetite
High in resistant starch, which reduces blood sugar spikes and makes you feel fuller longer, along with a high amount of fiber, Tiger Nuts help curb your appetite and aid weight loss while providing a nutrition packed punch.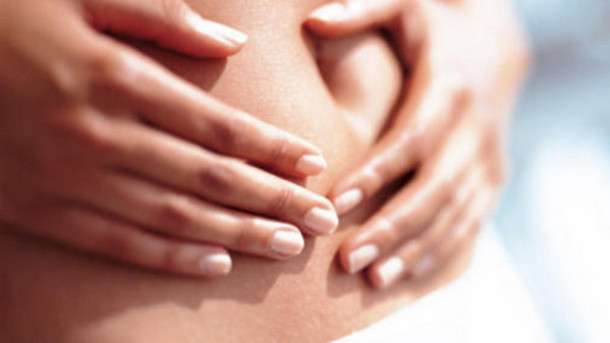 Taste's Great...Look Great!
Tiger nuts are usually consumed as a snack and taste delicious raw with their slightly sweet, coconut flavor.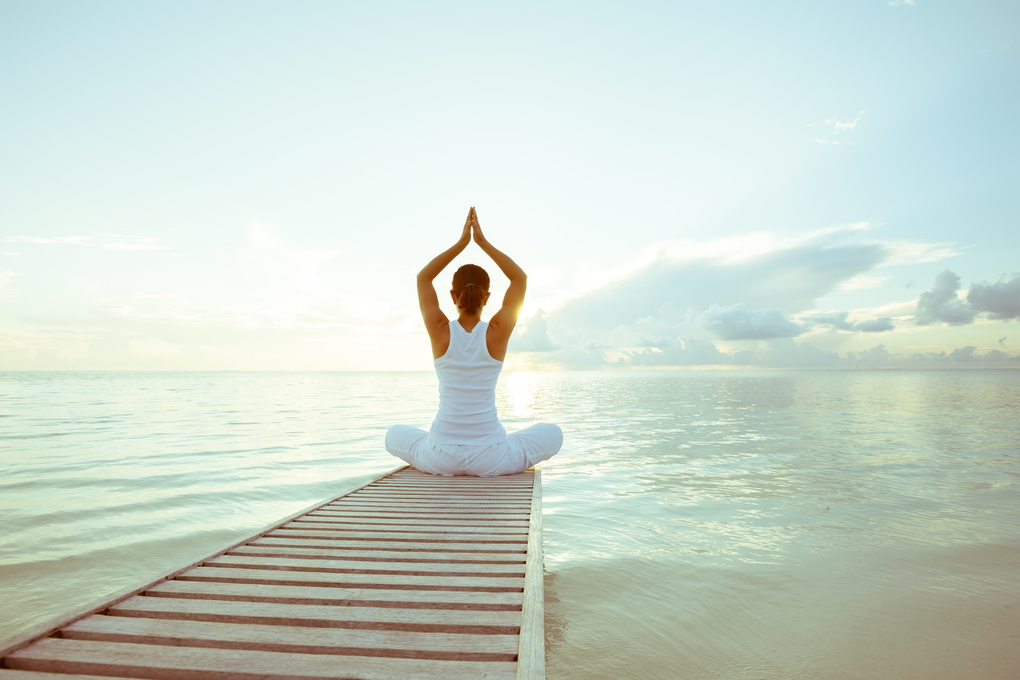 Newsletter
Subscribe below